Mickey Rourke has shrugged off bad reviews of his latest movie Passion Play, conceding the film was given a limited release because "it's not very good".
The Wrestler star appears alongside Megan Fox playing a musician who saves a winged circus freak from a mob boss.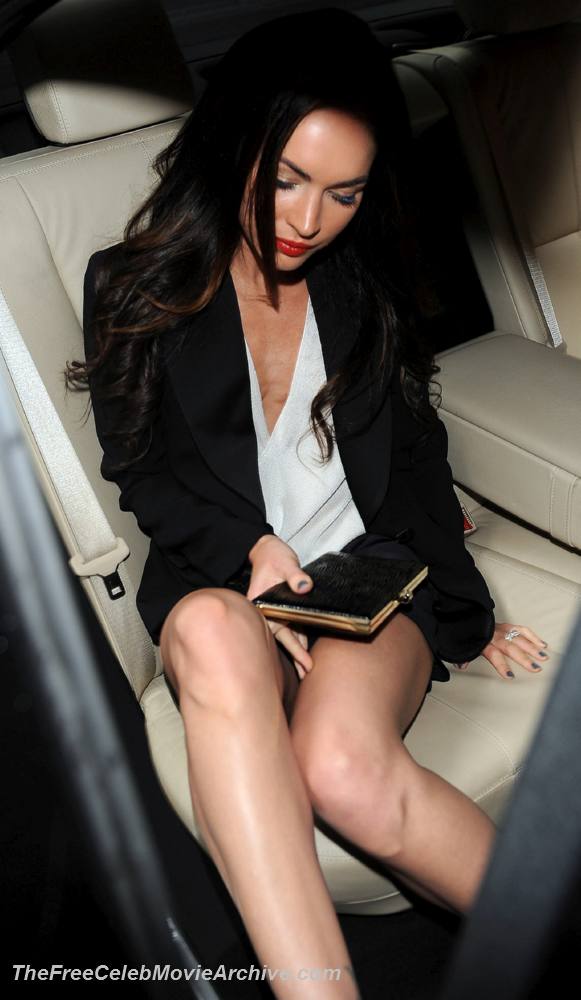 The movie was savaged by critics after it premiered at the 2010 Toronto International Film Festival and initial reports suggested it would go straight to DVD. It will be given a limited run in a small number of U.S. theatres next month, but Rourke insists he is not bothered by the movie's lack of success.
He tells New York Magazine's Vulture column, "Terrible. Another terrible movie. But, you know, in your career and all the movies you make, you're going to make dozens of terrible ones."
And when asked why the film is being given such a limited release, he replies, "That's because it's not very good."